New Pricing Structure
Rob Galanakis on April 17, 2023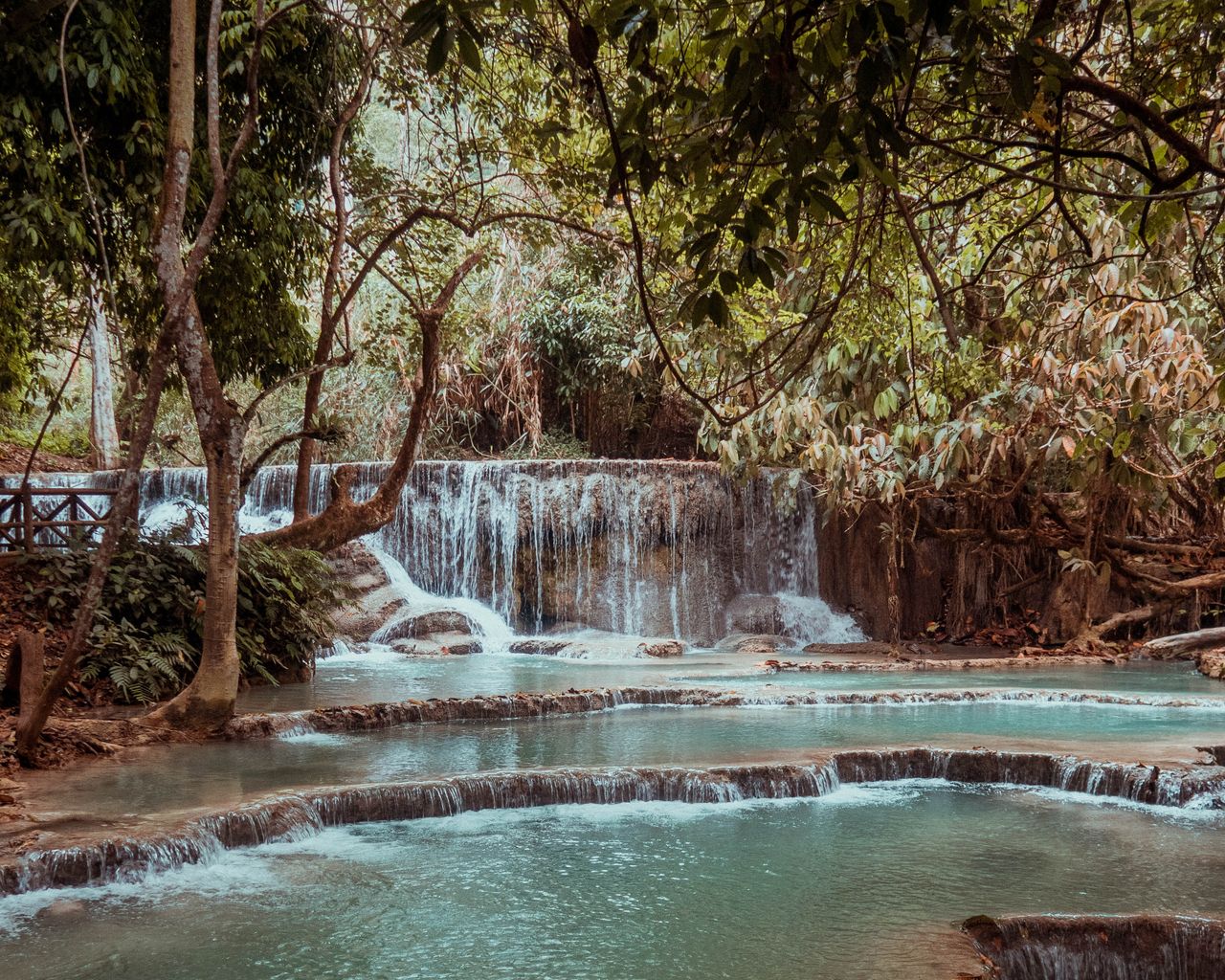 Today we're switching to a new pricing structure that we believe is more affordable and consistent for new customers.
Free Shared Hosting
We offer a generous free tier, with unlimited public integrations and storage. It's perfect for getting started with WebhookDB, or for use cases like adhoc analytics. The only limitation is that some integrations, like Plaid, Google Calendar, and Outlook, and are unavailable, and you'll have some latency limits in things like DB Sync and HTTP Sync.
Because API2SQL is a new approach, we want to support its early adopters. We promise that you'll be able to continue to use this free plan once you get started, even if its unavailable later.
Managed Hosting
We are offering a paid tier with usage-based pricing, with each integration costing just $100 per month. This allows you to use any integration, and you can even work with us to develop custom integrations. You'll be able to write into your own database, too, rather than our shared clusters.
This is a great option for customers who want to make heavier use of WebhookDB, but aren't set up for self-hosting.
Self-Hosted/Enterprise
Run WebhookDB entirely on your own infrastructure. This is actually our preferred option, since WebhookDB is designed to self-host. The only limit is your imagination and hardware 😀
Self-hosting is $10,000 per year. You have access to all integrations, and can develop you own. Very importantly, the license is a "perpetual" license. That is, the version you have at the end of the year, you can use in perpetuity. This is meant to bring peace of mind: if you aren't getting value from new versions, you can stop paying us.
If you're ready to get started, give WebhookDB a try or get in touch.